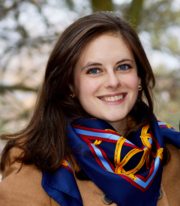 Emily Dodge was born in Massachusetts and first moved to Nova Scotia to attend Dalhousie University where she received her BA in International Development and Environmental Studies. From there she went on to earn her MS in Ecological Leadership and Education from Lesley University in Cambridge, MA. Since then she has worked for various non-profits developing and delivering environmental themed programs and events. She has delivered after school programming for Sierra Club, as well as helped to establish the Wild Child Forest School in Halifax. She currently lives in Hammonds Plains, NS with her husband, son, and dog.
Chris George is Mi'kmaw educator and a Ph.D student in Interdisciplinary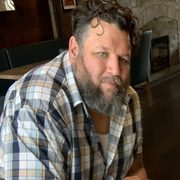 Studies at the University of New Brunswick. His graduate research focuses
on Indigenous cultural and political resurgence. He leads the Atlantic Chapter's Decolonizing Book Club. 
Vanessa Harltey is Chair of the South End Environmental Injustice
Society (SEED). Born and raised in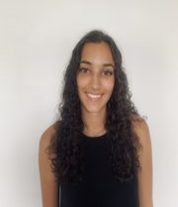 Shelburne, Nova Scotia, she aims
to address environmental racism and systemic barriers within her community
and beyond. She volunteers her time as a member of the Black Loyalist Heritage Society Board, Shelburne County Youth Health and Support Association Board (Our House), Community Stakeholder Board (N.S. Health Authority), and African Nova Scotian Affairs Community Stakeholder Committee. She is featured in RBC's Black Atlantic Experience Series and was named Volunteer of the Year by the Municipality of Shelburne in March 2021.
Lindsay Lee is passionate about preserving biodiversity by expanding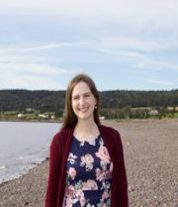 Nova Scotia's network of protected areas. She is a board member of Eastern Shore Forest Watch Association, and a member of several environmental groups, including Save Owls Head Provincial Park, the Ecology Action Centre's Wilderness Issues Committee, the Rights of Nature Network, Friends of Blue Mountain Birch Cove Lakes, Ecology not Excavation, and Stop Spraying and Clear-Cutting Mi'kma'ki.
Julie Reimer is a PhD Candidate at the Memorial University of Newfoundland and Labrador. Her research explores marine spatial planning as a pathway to ocean conservation and sustainability. She has been involved with environmental organizations across Canada and recognized as a leader in organizational governance, evidence-based conservation advocacy, and science communication. She currently serves as President of the Sierra Club Canada Foundation and represents Canada as All-Atlantic Ocean Youth Ambassador.