National Urban Park Program Prospect in the Greater Edmonton Area
Parks Canada announced a new National Urban Park Program that aims to connect biodiversity, connect Canadians to nature, and provide opportunities for Indigenous leadership and reconciliation.
"We are inspired by the prospects for a national urban park in the Edmonton region to address conservation and recreation needs as well as learning and wellbeing now and for future generations," said Dr. PearlAnn Reichwein, Edmonton National Urban Park Leader with Sierra Club Canada Foundation. "To be among the seven cities considered for new national urban parks across Canada is an extraordinary success. We encourage advancing this initiative and joining the new network."

Conservation and Preservation of Natural Areas
Local Edmonton Sierra Club volunteers have been instrumental in advocating for green areas in urban and peri-urban settings for decades in Alberta's capital region. This includes advocacy for the North Saskatchewan River Valley, Whitemud Creek, Charlesworth tree stand, Big Island and Bigger Island natural areas among others.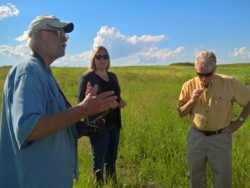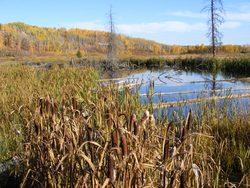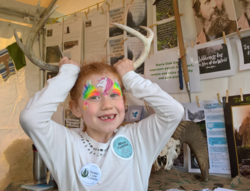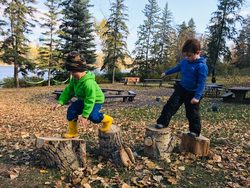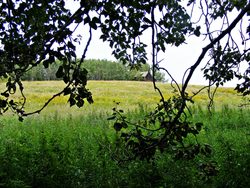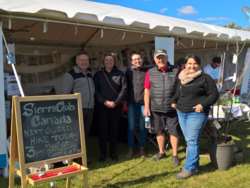 Learn more about specific projects in the area:
Big Island will be designated a Provincial Park
Sand Dunes Area NW384 in Southwest Edmonton
Moose Underpass in Northwest Edmonton
Coal Advocacy
Protection of the Eastern Slopes is integral to conserving iconic landscapes, securing safe drinking water for the three prairie provinces. We stand in solidarity with indigenous groups like Niitsitapi water protectors, who call for a moratorium of open-pit coal mining in the Rocky Mountains.
Learn more here:
Sierra Club Applauds Joint Review Panel Rejection of Grassy Mountain
Our Mountains are on the Chopping Block