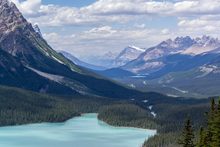 Sierra Club Canada Foundation partners with like-minded businesses who, by their services, products and corporate social responsibility philosophy, demonstrate a special commitment to the environment and our work. 
Ways to support us:
Corporate Gifts

Corporate Sponsorship

Marketing Partnerships

Employee Matching Campaigns
To discuss any of these options, please contact us:
1-888-810-4204
info@sierraclub.ca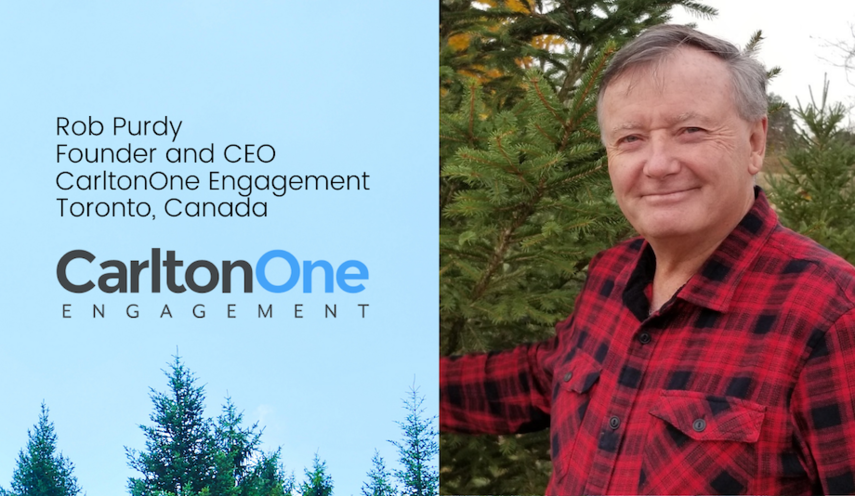 As a Canadian, I've grown up learning about the vital role that the Gulf of St. Lawrence played in Canada's founding and development. It's also where three under-sea currents converge to create one of Canada's richest marine ecosystems - an ideal feeding ground that attracts blue, fin, minke and endangered North Atlantic right whales. However, shipping, oil exploration and warming waters due to climate change - have become very real, very damaging threats to their survival.

I have been privileged to experience these amazing creatures up close. And I'm even more privileged to be able to directly support their protection. Investing directly in the Gentle Giants of the Gulf campaign is just one of the steps we're taking at CarltonOne, the company I founded in 1989. We're proud to fund this important work to protect the vulnerable nursing grounds of the world's largest and most inspiring mammals.

I've been a climate activist and ardent supporter of Sierra Club's critical mission for decades. They are champions for planetary health and fight an often frustratingly difficult campaign for the conservation of endangered ecosystems and the species they host. Their determination and passion in the face of rampant ecological damage has inspired me to look at how else I can advance their mission. And while we can all contribute more by reducing our own profligate consumption, spending more wisely and re-wilding our own spaces, it's simply not enough. I want to multiply my positive impacts through a strategic rethinking of the services my company creates and use the of my technology platforms and global customer base.

At CarltonOne, we have launched Evergrow, a new AI-powered service to help businesses inspire their employees, make work more meaningful, and climate change more actionable. Every transaction within Evergrow directly funds tree planting and forest conservation. We have already planted 2.85 million trees and mangroves and are on track to fund 100 million every year by 2022.

Protecting vulnerable ecosystems is a legacy I can be proud of, and I thank the Sierra Club for their leadership and opportunity to help.
Learn more about CarltonOne's exciting Evergrow project, which aims to support the planting of 100M  trees every year until 2022.

Our corporate friends: