Brynna Kagawa-Visentin
Chairman of the Board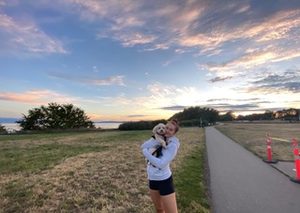 Brynna is completing her second degree in Environmental Practice from Royal Roads University with a previous BSc in Kinesiology from McMaster University. Her wake up call to pursuing climate justice and sustainable development began in 2018 with the rise of climate-related strikes brought forward by activists all around the world. She has made it her life's mission to encourage climate action, environmental justice, and racial equity in Canada and around the world. She moved to Vancouver from Toronto this past year and enjoys biking Vancouver's seawall, hiking, reading, writing, and spending time with her puppy Murphy. She recognizes that she is living on lands that are the traditional and unceded territories of the Squamish, Musqueam, and Tsleil-Waututh peoples and is privileged and grateful to occupy these lands.
Jaclyn Layton
SY ExComm Member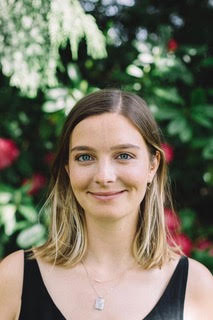 Jackie Layton is a member of the Sierra Youth Executive Committee. She loves anything outdoors-related – particularly skiing, biking, hiking, and camping. Her time in the outdoors throughout her life has cultivated an intense passion for environmental responsibility, sustainability, and stewardship. Although her love for nature is rooted in the Pacific Northwest - she is currently living, working, and exploring in Ottawa. These lands are the traditional and unceded territories of the Coast Salish, Tsleil-Waututh, Skwxwú7mesh, St. Lawrence Iroquoians, Omàmìwininìwag (Algonquin), Mohawk, and Anishinabewaki peoples. She is grateful to have had the privilege to spend time in these spaces and is dedicated to honoring them through environmental advocacy.
Micaela Yawney
SY ExComm Member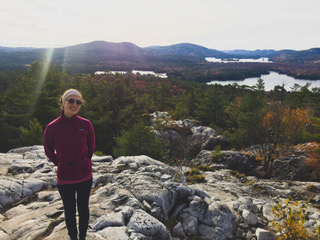 Micaela Yawney is a writer, poet, and adventurer from Guelph, Ontario; currently exploring the West Coast of Canada. She is a recent graduate of the Environment, Resources, and Sustainability program at the University of Waterloo. She is passionate about all things environmental sustainability, specifically related to areas of sustainable fashion, climate advocacy, and environmental justice. She's looking forward to the opportunity to connect with people through the Sierra Youth initiative! Check out her website at
micaelayawney.com
to connect!
Jessica Cloutier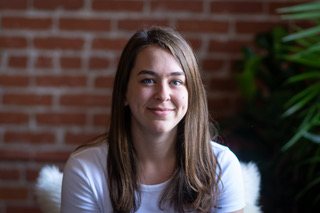 Jessica proudly completed a Master of Environmental Science degree in conservation and biodiversity in 2016, and a Bachelor of Science degree in biology, specializing in ecology, evolution, and animal behaviour, in 2015. She has called many parts of the world, home, and through this global experience organically developed a deep respect and protectiveness over natural landscapes. Using this determination to conserve wilderness, Jessica applied her academic knowledge in a terrestrial researcher role in Samos, Greece with Archipelagos Institute of Marine Biology where she researched the population distribution of golden jackals across the island and helped relocate a population of golden jackals from Samos International Airport grounds. Jessica gained community outreach experience through her volunteer position with Ecology Ottawa where she helped plan and co-write a report on the inaugural Ottawa Park Summit. This experience helped shape her belief that respectful collaboration with all stakeholders in a community has the power to positively incorporate initiatives to reduce and counter climate change. In her spare time, Jessica can be found rock climbing, growing her plant collection, reading or researching low-waste living tips.