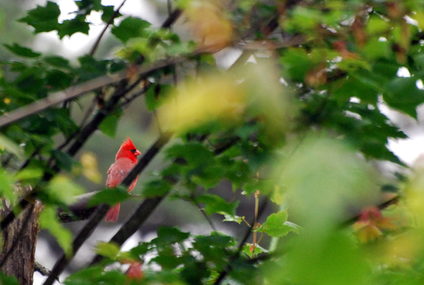 Our first walk of the summer, we're going to be led by Kate Steele of the NS Bird Society on a birding walk for beginners. We will be meeting at 8:30 (exact location TBA), and our walk will last about 2h. Kate is highly experienced at leading walks for novices, and will tailor the walk to those who are new to birding!
This walk will have a limit of 16-20 people, so get there early to ensure you get a spot. If you don't get a spot, it's a wonderful trail to enjoy on your own as well and has a bounty of treasures to discover along the way. Bring binoculars for optimal bird spotting, and your camera if you have a great telephoto lens. We'd be happy to share your photos after the walk!
For more information, check back on this event page, like the Halifax Diverse facebook page, RSVP to the event on facebook, or email us at halifaxdiverse -at- gmail.com.
To keep up to date on Halifax Diverse, subscribe to our mailing list (with no more than weekly updates) by emailing us at halifaxdiverse -at- gmail.com with "subscribe me" in the subject line, or simply click here!